Are designers quoting you hundreds of dollars to deliver a logo but your small budget is making you hesitant? Don't worry because Logodrill is here to save the day (and also your money).
Logodrill is a free AI driven logo maker that delivers creative as well as professional logos for startups, businesses, and organizations. Created by designers and developers having vast industry experience , the sophisticated logo creation software delivers amazing logos in less than 2 minutes.
Logodrill's unique branding vision
Logodrill was launched with the goal of helping the  aspiring entrepreneurs, bootstrapped startups, couples, influencers, and everyone else interested in giving a unique face to their brand without spending big money. The team has evolved an intutive logo making platform that delivers creative and unforgettable logos at zero cost.
LogoDrill have simplifies the complex task of  logo creation. Even people with zero technical experience can create a logo for themselves with Logodrill. Make creative and professional logos with Logodrill in four simple steps:
Enter name of your business/brand.

Choose a design.

Customize the design.

Bingo! Download your HD logo.
The best thing about the logo making tool is that IT'S FREE! All you have to do is spend a minute or two with the free logo maker and it will deliver what you have been dreaming about all this while.
Hire Logodrill for custom logos
Logodrill has integrated thousands of designs, patterns, templates, and colour options in their AI powered online logo maker to deliver mesmerizing logo designs. If somehow you are not satisfied with the results & want to get a customised logo created by experienced logo designers, hire the in-house team of Logodrill to get a unique logo at real small cost!
Visit Logodrill to start creating your logo for free.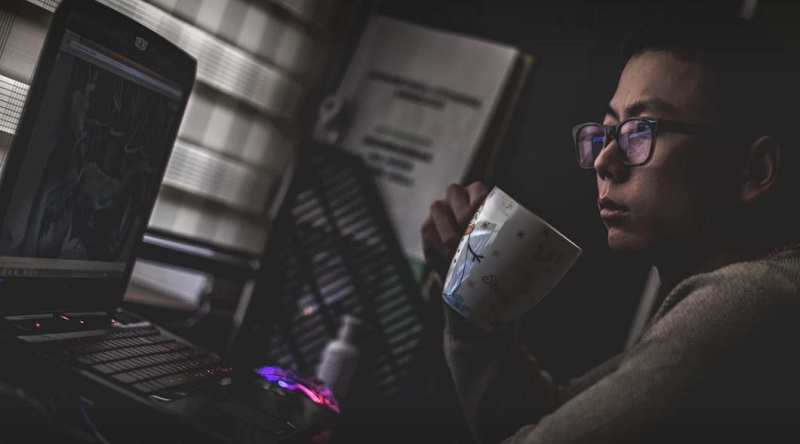 Logodrill on social media: