Whether it is Google, Microsoft or Apple, Indians have made their mark in top organizations of the world but due to lack of guidance, many students and working professionals don't choose the career as per their skills and knowledge. Keeping this in mind, Quikconsult decided to build a community of top career experts of India to help millions of aspiring students and working professionals.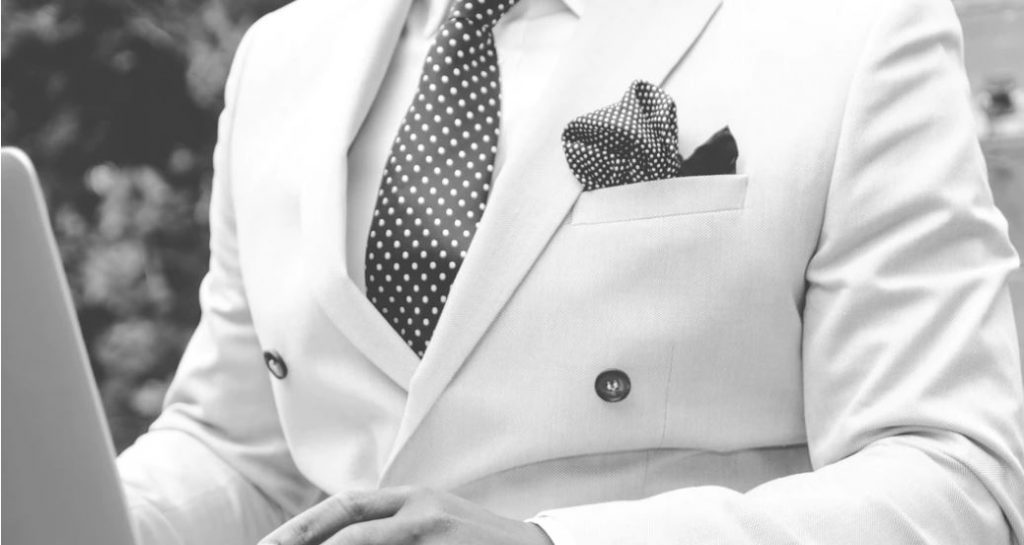 The popular Indian startup built an online consultation platform to get instant advice from the top career and job experts of India through live chat and email.
Need for online career guidance in India
It is very difficult to find top career experts and consultants for advice in India.
Online career counseling gives you best career advice according to latest job and market trends.
Students and working professionals need fast and time-saving career advice to make informed decisions.
Making the wrong career decision after college can harm your personal and professional growth.
Featured on top sites like Entrepreneur and Yourstory, Quikconsult has become the best place for online career consultancy and advice.
Main features of Quikconsult
It brings top career experts of India under one roof and they are ready to help.
The verified online career counselors at Quikconsulthave an average experience of 10+ years.
All the career experts have practical experience and are currently occupying top positions in their respective industries. This guarantees accurate career guidance.
Whether you want to pursue a new career or want to change your industry, top online career experts of Quikconsult will guide you with their knowledge and experience.
Recommended widely in Quora, Quikconsult is emerging as the top career advice website in India and is helping thousands of people find the best solution for their career related problems.
If you are finding it difficult to pick the right career, then, give it a try and connect with top career experts of India.